Tour Details
This is a full day tour along the magnificent Antrim Coast Rd to the Giants Causeway which is regularly rated as one of the worlds favourite scenic drives and recently voted by P&O cruises as the second most popular shore excursion in Northern Europe.


Order of the day is comfy shoes and a waterproof, just in case, travel is by Mercedes V Class or similar, leave approx 8.30 for a trip through a land of myths, legends and fairy tales.


Keeping the Green Glens of Antrim to our left and the Irish Sea on our right our first scenic stop is the first of the Glens, Glenarm, Glenarm Castle with its fabulous Barbican gate, home to the McDonnells of Antrim. This is just before the very characterful limestone built Carnlough village, stories of Winston Churchill and Paddy the Pigeon, or for Thronies its Bravos.


On around the bend we're in Cushendall, Up the Airey Mountain down the Rushdie Glen it's neighbouring village is Cushendun where Shane the Proud met his end. Inland takes us into Ballycastle where you can catch the ferry over to Rathlin Island, where its said Robert the Bruce was so impressed by a spider spinning its web he went off and defeated the English at Bannockburn. Or go across and visit the Puffins.


Pulling into the lookout we look down on Carrick-a-Rede rope bridge, swinging 80ft above the wild Atlantic Ocean cross if you dare, keep an eye out for the dolphins around here, allow 90 mins before heading around the corner to the Giants Causeway a world heritage site, 44,000 hexagonal basalt stones some say created 65mil yrs ago by a great out pouring of lava, others know the truth, created by the Irish Giant Finn McCool as a bridge to Scotland where he could cross over and give the Scottish Giant a bloody nose.


Before going home we'll stop off at the ruins of the hauntingly romantic Dunluce castle you might want to renew your wedding vows and toast the day with a halfun from the oldest licenced and best whiskey distillery in the world, Bushmills.


Travelling inland we'll be back in Belfast by approx 6pm.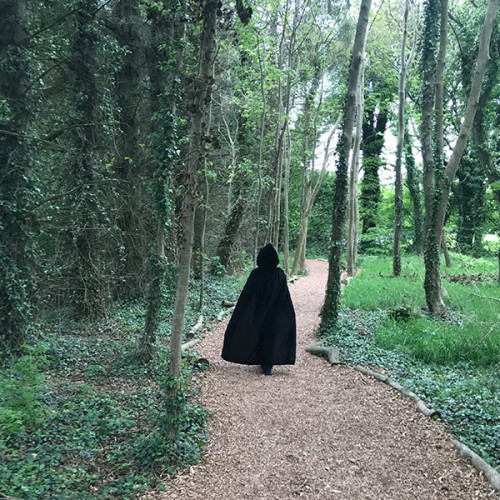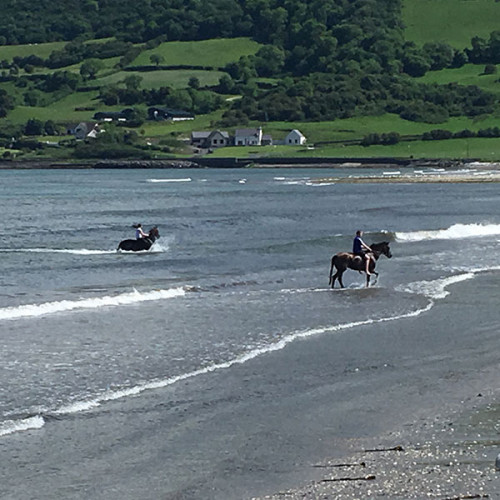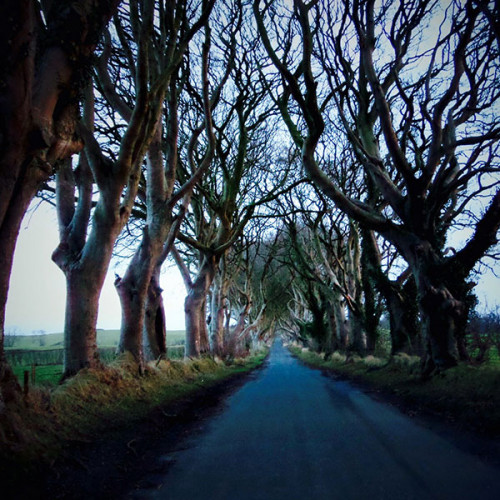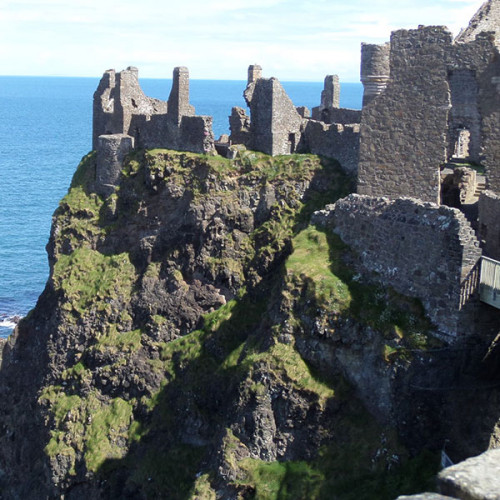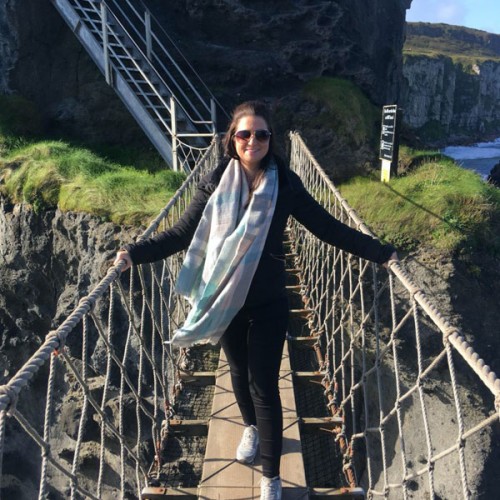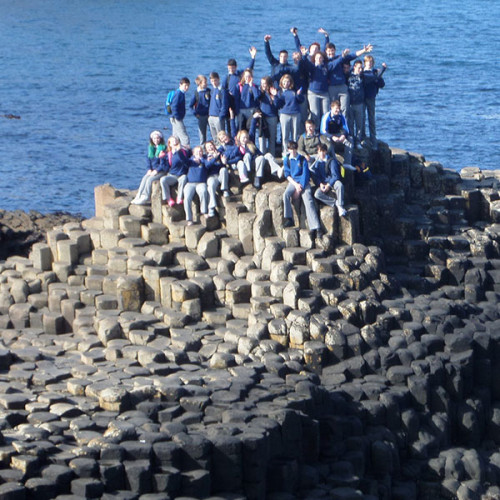 Request a booking
Fancy going on our Antrim Coast, Giants Causeway?
Leave your details below and we will get back to you to confirm your booking.