Tour Details
Where we use the murals to relate events from an historical perspective.

Where do we start, everybody has their own theories.

666 The Battle of the Forde, Beal Feirste, Belfast, Beal the Mouth of the River, Feirste at the Sand Bar. A battle between the defending Cruthin People and advancing Gaels.

1170 Anglo Norman Invasion.

1609 The Plantation of Ulster. The province of Ulster settled by Protestants loyal to the British crown.

1690 The Battle of the Boyne. The Protestant King William defeats the Catholic King James since which the British crown has been a Protestant Crown.

1921 Partition Eamon de Valera attempts to create an image of Ireland as being Catholic, Gaelic and Rural, Protestants argue they don't want to be part of a Catholic Church dominated state. Ireland splits and N Ireland is created from six of the nine counties of Ulster, Unionists loyal to one faith, loyal to one crown, Nationalists patriotic to one nation the Irish Nation.

1969 Troubles, N Ireland seen as a Protestant state for Protestant people, discrimination against Catholics and the global rise of the civil rights movement. Protest meets protest political conflict descends into armed conflict both sides clash and retreat behind the barricades.

The Black Cab Tour brings you into the areas you've seen on television where the drivers, all locals, born, bred and as we say here battered, use the murals to relate events from an historical perspective and you follow in the footsteps of people such as the Dalai Lama and Bill Clinton and write your message on the Peace wall.

These tours cover the origins of conflict, the mechanism of conflict and the resolution of conflict.


All cabs are 6 seaters, wheelchair accessible, this tour can accommodate large groups.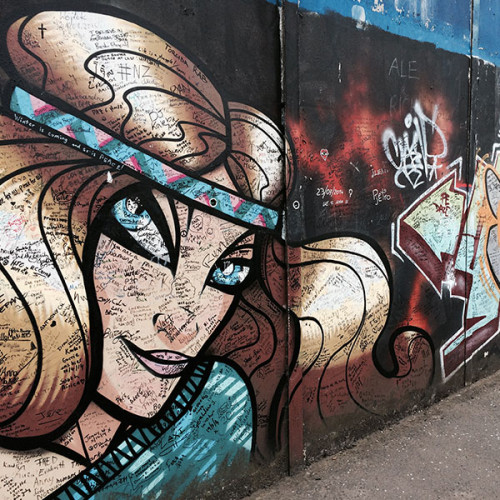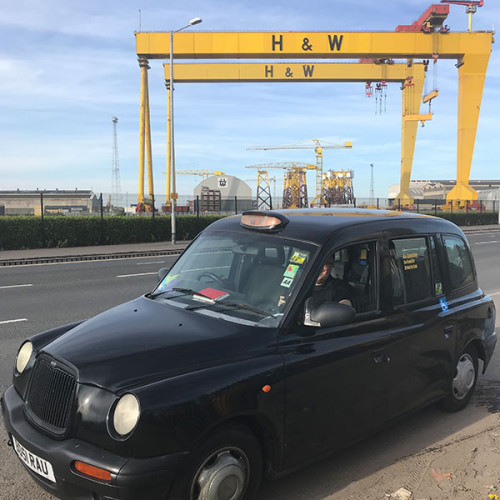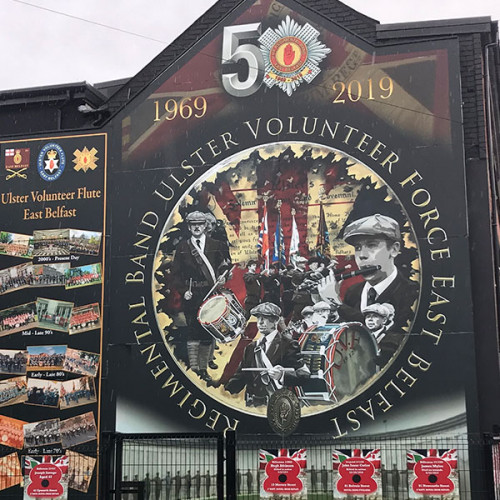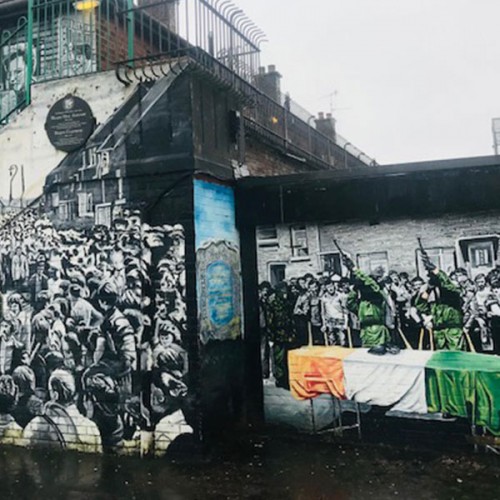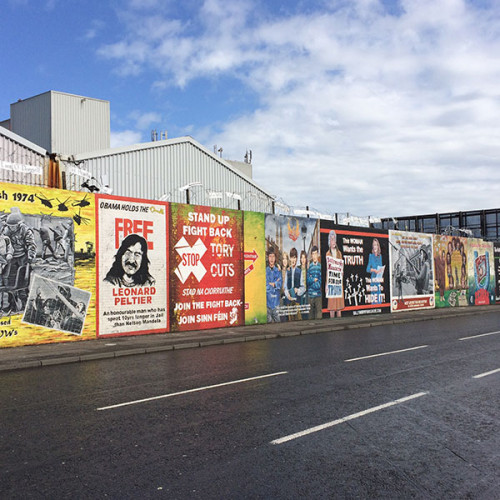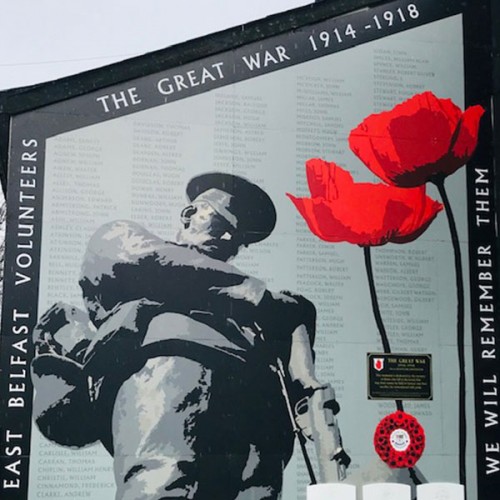 Request a booking
Fancy going on our Belfast Black Cab Tour?
Leave your details below and we will get back to you to confirm your booking.